It is through digital and Facebook specifically that the Boost Your Business Senegal program intends to support SMEs to better control their various tools.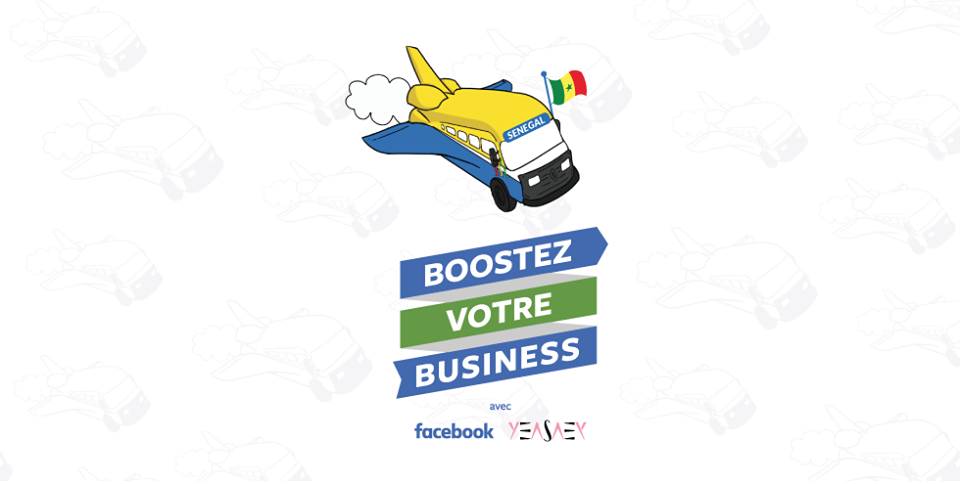 Boost Your Business is a program launched by Facebook to support small and medium-sized businesses with better control over their various tools.
Thanks to a curriculum built with local experts to meet the needs of entrepreneurs, this program makes it possible to meet entrepreneurs, as close to their daily business and share good practices by discovering management tools and tools. creativity.
Yaay and ESE through the venture YEASAEY is running this program in collaboration with Facebook on its pilot phase in Francophone Africa.
Yaay is the first platform dedicated to mothers and women in Senegal and supports companies in their digital strategy oriented gender. 
ESE is a consulting firm specializing in startup acceleration with a strong expertise in the management of digital ecosystems.
The Boost Your Business Senegal program will begin next September and will be spread over 20 sessions in Dakar, Thiès, Mbour, St Louis and Ziguinchor. 
Thanks to the different partners who have joined us for this program!